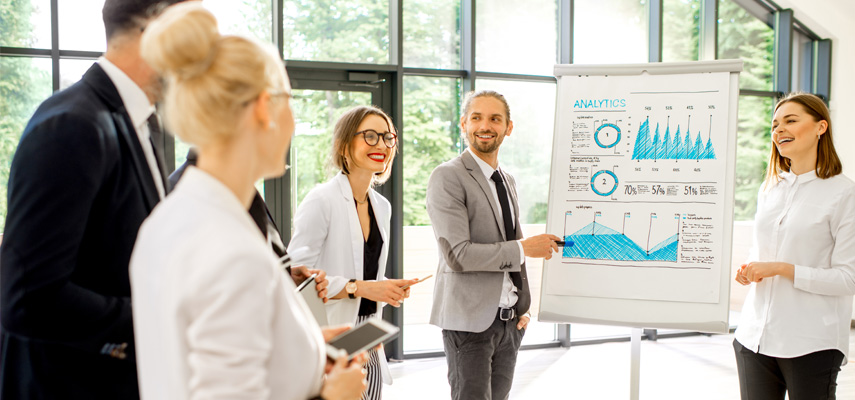 Careers
KTOP is looking for qualified people who are passionate to join one of the best team in the industry. We hope you grow with us.
CANDIDATE POOL
Register your resumes in our candidate pool. When vacancies appear, we will review your file and contact you if you are suitable for the position.
DESIRABLE CANDIDATE
KTOP is looking for candidates who are responsible, cooperative and can blend in our organization and have creative and customer-oriented minds.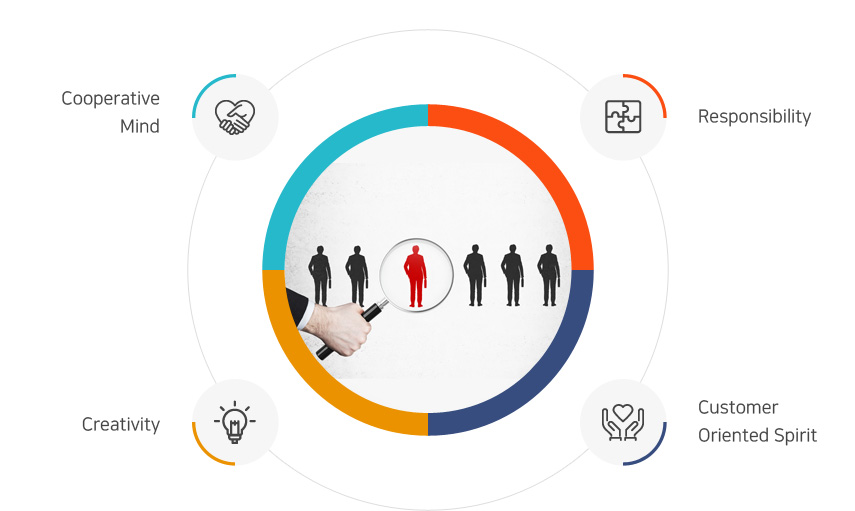 RECRUITING PROCESS
1st Interview with Working Group

2nd Interview with Board Members
Benefits
KTOP has e a well organized system for our members to enjoy work and have a balanced life
Children's educational fee support
Health examination fee support
Vacation Bonus for two major national holidays and summer leaves
Four major insurance, including national pension, health insurance, unemployment insurance, and occupational health and safety insurance.
employees' group activity support
Major family event support
Housing support for qualified employees