Technical Support Business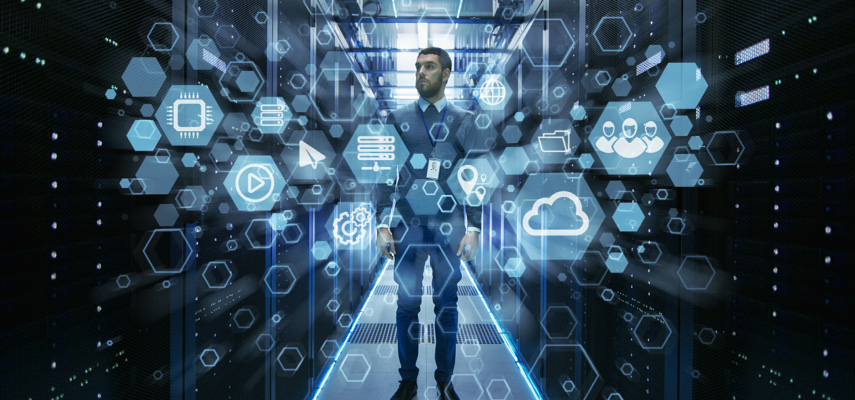 Technical Support Business
KTOP provides outstanding technical support to our customers and partners where needed.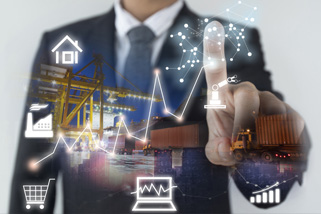 In Service Support
KTOP provides outstanding and innovative solutions to optimize your ship operations.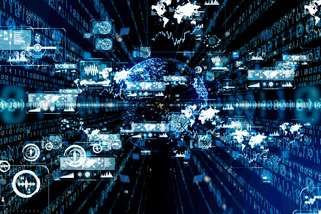 Asset Management
KTOP adopts and provides practical, effective and powerful asset management tools throughout all business.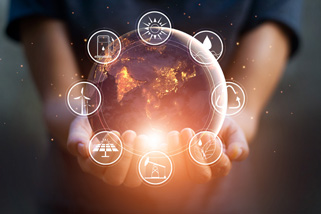 Safety & Environmental Management
KTOP helps you generate the maximum revenue by supporting safety and environmental issues for your business.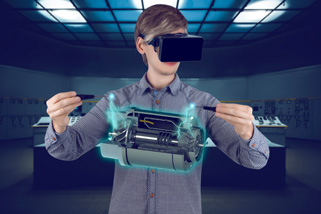 Training Solutions
KTOP works closely with our clients to provide integrated training solutions by using our effective software tools and cutting edge technology to maximize successful training effects.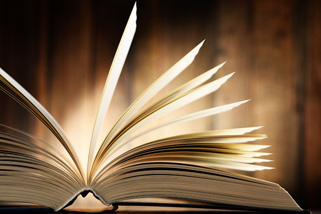 Translation Support & Services
KTOP provides accurate translation services, English to Korean and Korean to English, for all your technical documentations.