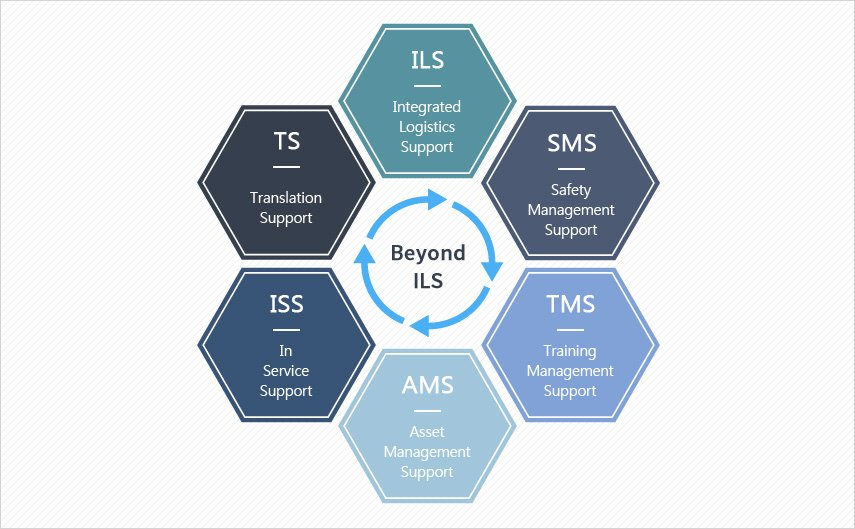 What We Do
"Beyond ILS"
We provide cost-effective solutions to maximize the operational availability of your business, including military vessels, commercial products and offshore platforms for the lowest possible through life cost. We can tailor for you our Engineering, Procurement, and Construction Management services to efficiently manage your projects on the site.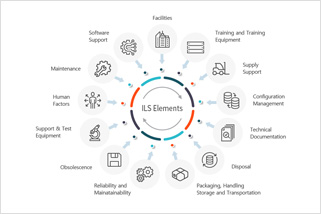 Integrated Logistics Support
KTOP provides high quality services based on engineering skills accumulated over a decade and a half.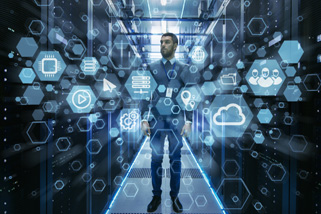 Technical Support Business
When our customers need any kind of support KTOP will provide outstanding technical support to ensure your business runs smoothly and successfully.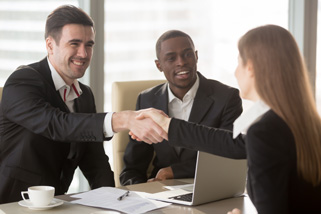 Total Care Service
Global connections with local solutions tailored for your needs. KTOP provides all the comforts and conveniences of home at your new foreign project site. Workers from all disciplines and backgrounds enjoy our total care services.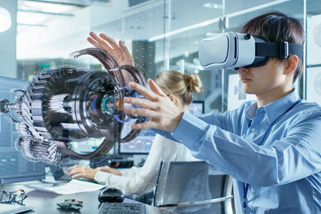 Research & Development
KTOP carries out diverse research and developments based on our accumulated experience and capabilities. These help expand our service capabilities and allows adopting more cutting edge technologies.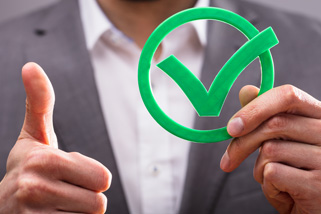 Whatever You Want
KTOP stays close to our customers and partners to clearly understand their needs. We do our best to exceed our customers expectation with our excellent, high quality service.
Pig Farming
KTOP broadens its business areas for the future.