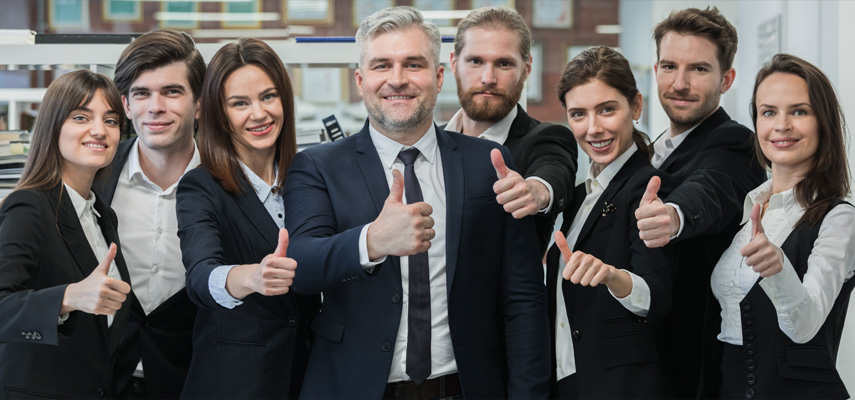 Our Customers & Partners
KATEC TCS always cherishes opportunities to work with you and is proud to be your trusted partner.
We focus on exceeding our customers expectations.
KATEC TCS stays close to our partners and clients to provide tailored solutions.
KATEC TCS is proud to work with customers and partners all around the world.